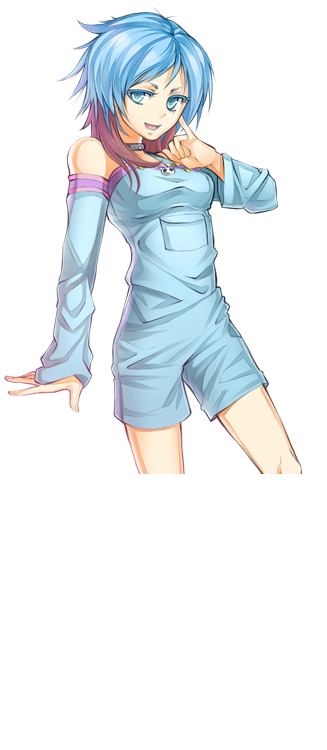 I started this account in 2009.


I started out in Photo-Manipulation and Photo-Retouching before quickly moving into Icons and Stamps.


I've since moved into doing a whole range of things including Digital painting and drawing, Traditional Painting and Drawing, Emoticons, Clay Miniatures and Digital Dolling.


I have written a number of articles and guides, including the Devious Love series and guides for profile customisation and hair dye.


Please respect me and my copyright by not taking and using my content outside of thumbnail codes and by not posting rude comments.


I hope you enjoy your time in my gallery, I may take some time to do so but I always find the time to reply to comments eventually!